EQIQ | Creative Direction

the gist

A visual identity created for a multi-business holding company meant to evoke the extreme beauty of possibility.


---
the ask


How to create a uniquely sophisticated visual identity for a tech-focused holding company?
the insight

A description of the company's collective offerings could be described as humanity+data.
the solution

Look to art and music evocative of the possibilites of humanity+data (and hire an incredibly talented designer).


---
the client


Ahead of its IPO, the recruitment and HR technology firm Wahl+Case sought to rebrand as a holding company in order to facilitate understanding amongst current and future investors in the company's overall vision.


the problem



Investors, in particular, would be less than inspired to put money into what they perceived to be professional services company.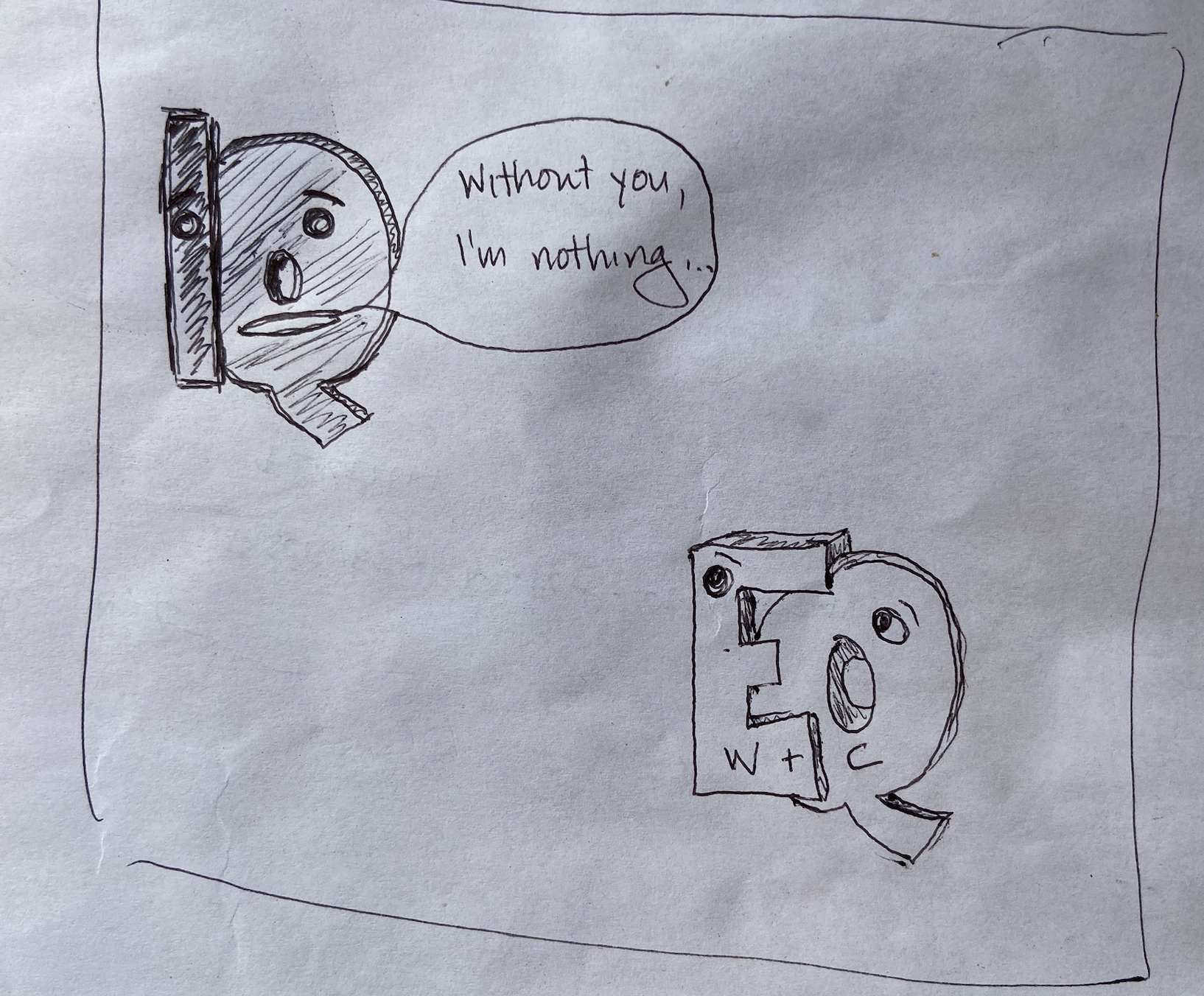 first EQIQ thoughts
the inspiration


The consultancy side of the business represents humanity in the tech space (focused on data) and the digital offerings represent a humane use of data for the greater good of the work force.


I reflected on art and music that represent one or both of those elements and included them in the brief to the design team.


---
the solution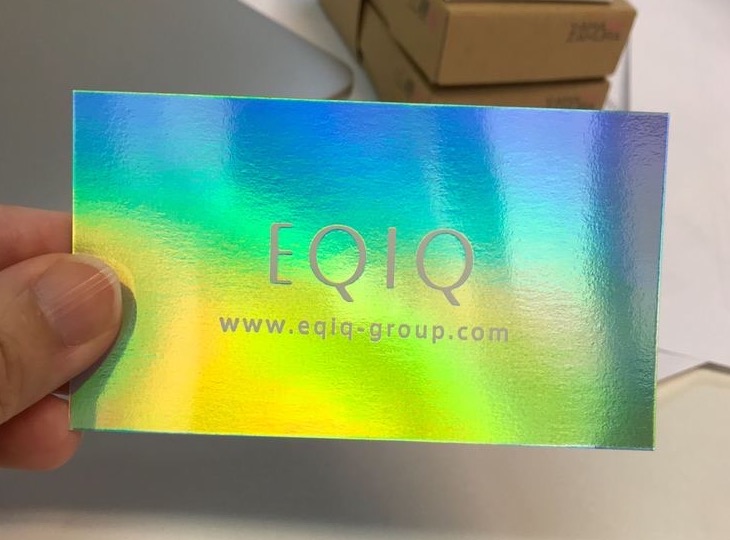 Business cards
Elevator hall signage
---
what i did

Creative Direction
Copywriting
Website Layout